WTF is Sheets for Marketers?
Sheets for Marketers is a collection of resources to help marketers learn how to automate their work in Google Sheets + a curated directory of the best automation templates & tools in the wild.
Spreadsheets are a marketers best friend.
Most marketers rely on spreadsheets daily. We live inside spreadsheets. They are versatile, pretty easy to master and free.
We help marketers get more done (with the help of Google Sheets). From simple calculations to hacked together project management tools to complex homemade SEO tools.
Work faster, not harder.
How Can
Lazy

Efficient Marketers Use This Site?

Okay, so you get it. Sheets are good. Here's how this site can help you:
Check out the directory
I was sad enough to collect ALL the Google Sheets templates I could find, put them together in a directory + organise them into categories.
Browse the API collection
I was also sad enough to put together a list of marketing APIs to help automate SEO work.
Read the latest SEO resources
Check out the small (but growing) collection of useful SEO spreadsheets, tutorials and resources to help marketers work faster, not harder.
Oh, and there's one more thing you should do…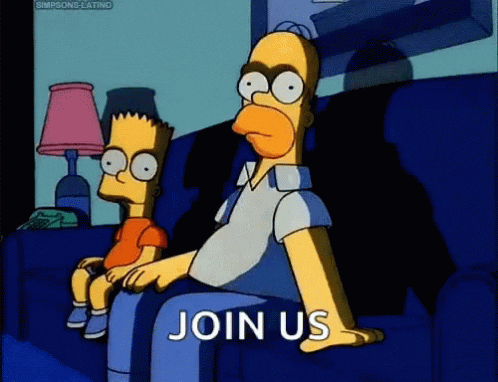 Join the club.
Get notified when new templates are added to the directory + new SEO spreadsheets are made: